Brian Michael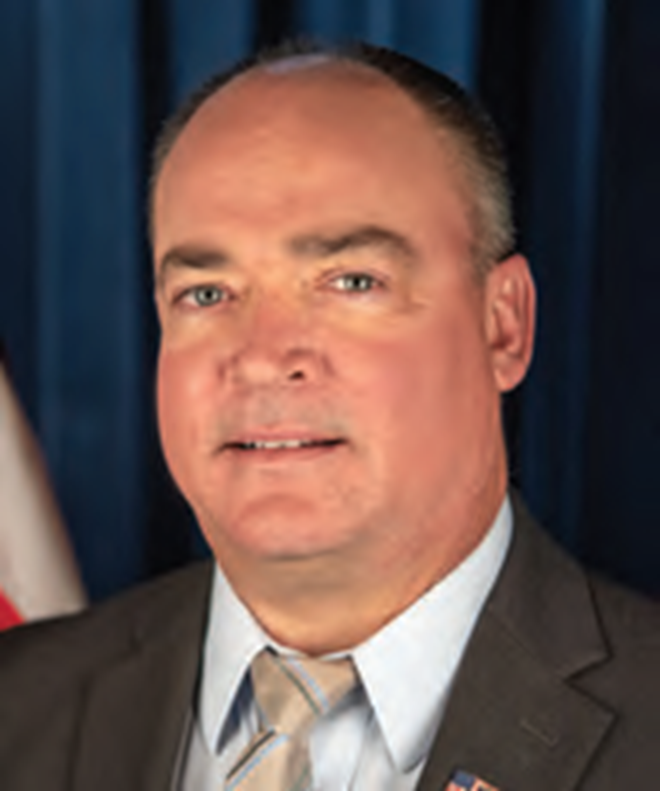 Brian Michael
Deputy Director
215-863-3491 | michaelb@lmahidta.org

Brian A. Michael assumed his current position as Deputy Director of the Liberty Mid-Atlantic High Intensity Drug Trafficking Area program (LMA HIDTA) in January 2022.  The LMA HIDTA consists of thirty (30) law enforcement initiatives in Pennsylvania, Delaware, and New Jersey.
Previously, Mr. Michael served as the Special Agent in Charge (SAC) for US Department of Homeland Security, Homeland Security Investigations (HSI), Philadelphia office, having oversight and leadership responsibility for over 200 special agents, intelligence analysts, Task Force Officers and administrative professionals throughout the Commonwealth of Pennsylvania and the State of Delaware. Mr. Michael also served as the SAC of the HSI Newark office with responsibility over all HSI employees assigned in the State of New Jersey, including at vital critical infrastructure locations such as the Port of New York/New Jersey.
Mr. Michael began his law enforcement career with the U.S. Customs Service in 1988 and progressed through the ranks as an undercover agent, internal affairs special agent, Group Supervisor, HQ Unit Chief, ASAC and Deputy SAC. He has represented the US Government at forums in Russia, Interpol, Germany, Austria, and Mexico relative to human trafficking, narcotics smuggling, and cross-border violence.
Mr. Michael is a graduate of Michigan State University.