Neal Wilson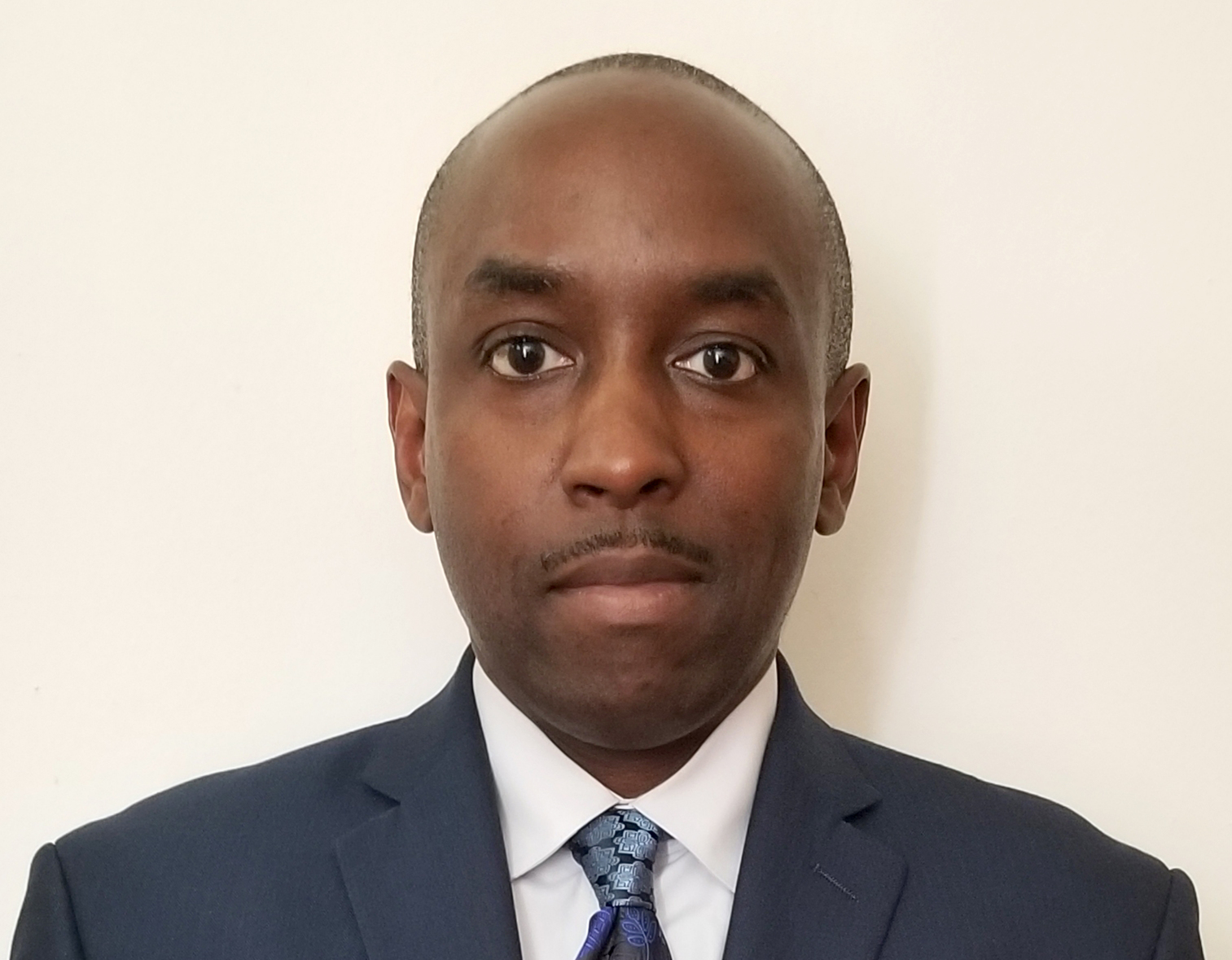 Cpl. Neal Wilson
Watch Center Supervisor
215-897-0965 | wilsonn@lmahidta.org

Neal Wilson is a Corporal for the Philadelphia Police Department (PPD). He has been a member of the PPD  since 1990. His past PPD assignments include the 14th, 39th, 12th & 7th Districts and the Real-Time Crime Center (RTCC), which is part of the Intelligence Bureau of the PPD, located at the Delaware Valley Intelligence Center (DVIC). Neal was appointed to the Liberty Mid-Atlantic HIDTA Watch Center (LMA HIDTA WC) in June of 2018.
Neal supervises the Watch Center of PPD officers. The Watch Center provides event deconfliction services: controlled and secure monitoring of operations in which law enforcement officers and investigators working in close proximity to each other, at the same time. The Watch Center makes immediate notifications when potential conflicts arise with other law enforcement actions or events.
Corporal Wilson served in the United States Army Reserve from 1988-1996. He received an Associate of Arts in Information Technology/Information Technology Support from the University of Phoenix in 2011.
Neal, his wife and children are lifelong residents of the Philadelphia (PA) area.